- Event program : Video Clip Recording Footage
- Event Line up :

- AC/DC 's Line Up :
-Singer: Brian Johnson

-Lead Guitar: Angus Young

-Rhythm Guitar: Malcolm Young

-Bass Guitar: Cliff Williams

-Drums: Simon Wright

- Setlist :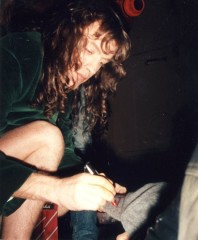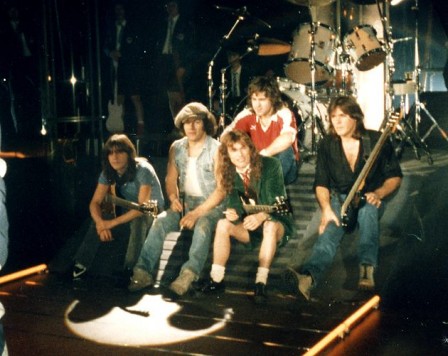 Chris Robinson :

Hi I discovered The band at middle school when I was about 11 who brought the if you want blood album to a music lesson and I loved them eversince !
I found out about it thru the fan club the role we were doing was to be an Angus clones to dance like angus alltogether it was great fun,day and the band were very down to earth I spent time talking to them all n the shoot lasted all day from.10 in.the morning til about midnight !
There where a few rakes involved n various breaks for food n drinks all layed on I think Malcolm was the one i spoke to the most god bless him, I thought the song was quite a slow tune but it grew on me the more I heard it !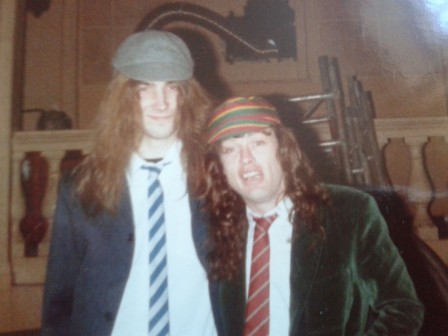 ---
© H2AC-DC.COM. May not be reproduced without written permission of Highwaytoacdc.com